A writer who shares my Adult Swim sense of humor sent me this link to
Cracked.com's 5 Plot Lines Erotic Novels Desperately Need to Adopt
. It takes the recent expansion in erotic romance and not just thinks out of the box but explodes it and stomps on the pieces. If you're not easily offended, there are some great lines.
Naturally, it started me thinking of new ways to combine hackneyed romance memes and make them fresh. Or at least make them funny.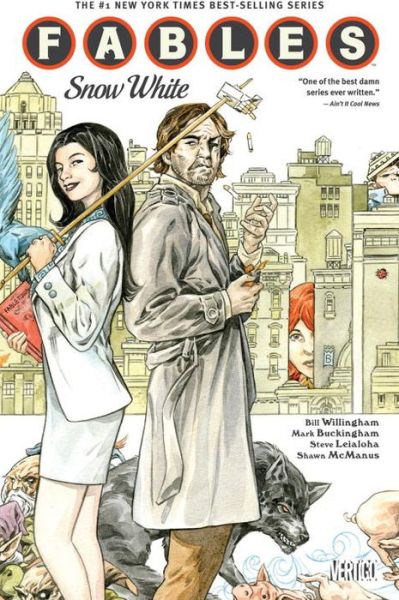 Why is the Big Bad wolf always Red's nemesis? Why can't they be lovers? Wouldn't that be a great twist to an old favorite? (
Or Big Bad and Snow White, ala Bill Willingham's Fables
:) )
Maybe the story's vampires and zombies. They could debate on who's deader. Or shifters talking about the best way to deal with shedding.
Speaking of shifers--why can't shifters be housecats? Or cute little doggies with pink bows?
Actually, they can :) My big-bad-alpha-wolf-becomes-tiny-terrier story, once titled
Alphas Don't Wear Bows
and now
Heart of the Wolf
, has gotten a green light and is scheduled for early 2015. As squirmy-hot as I can make it, it will also be my first paranormal romance all in third person, so I'll be looking for feedback! Here's an unofficial blurb.
Heart of the Wolf (Pull of the Moon, Book 1)
Copyright © 2014 Mary Hughes All rights reserved.
Witch princess, alpha wolf shifter, meddling magical aunt. What could possibly go wrong?
Shifters and witches? Might as well marry a fork and a light socket. So when witch princess Sophia Blue investigates her aunt's disappearance and meets alpha wolf shifter Noah Blackwood, their instant attraction annoys them both.
But Noah needs Sophia. He's been hit with a hex gone horribly wrong--he's a rat terrier by day. Worse, pack malcontents are trying to kill him. Only Sophia can lift the hex, but she's sealed away her magic after a sly warlock abused her trust.
Sophia's stuck. Aunt Linda is missing and Noah is Sophia's only hope of finding her. But the instant hot attraction between them scares her because witch/shifter matings are taboo. And if the Witches Council finds out, it will mean her death.